At Bulief we like to explore, explore the world, explore cultures, explore time.
Everything we learned in our lifetime of adventures, we would like to share with the world.
All of this combined in the design of our timepieces, is what we would like to share with you.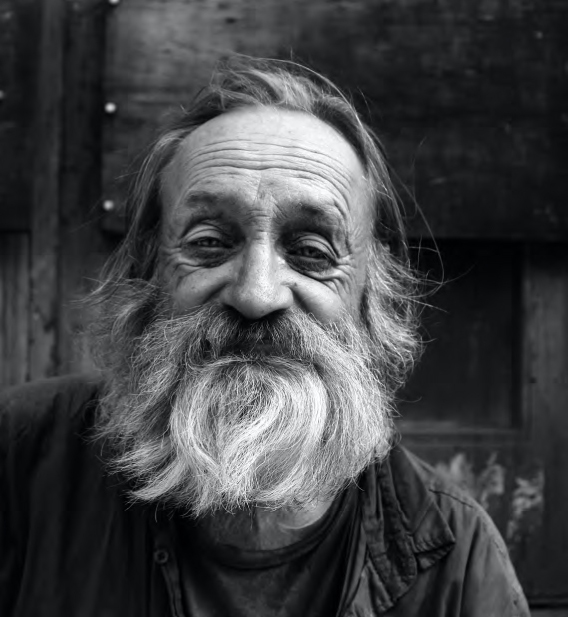 Aging is a gift, that comes with exploring the world.
Authentic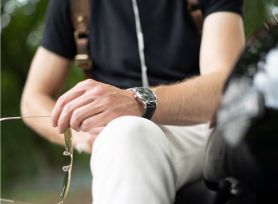 Authenticity is what we strive for, combining modern with vintage.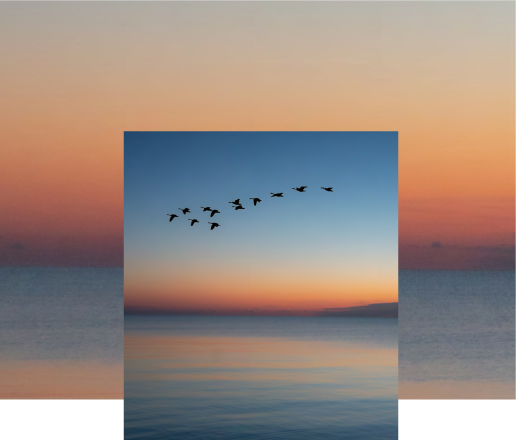 Birds
Their beauty and freedom inspires
us at Bulief.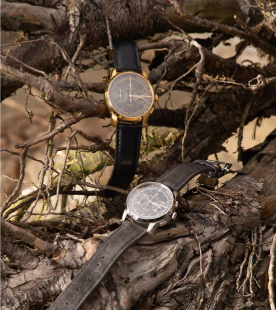 Inspired by the beauty of nature, we've chosen our colors.
Nature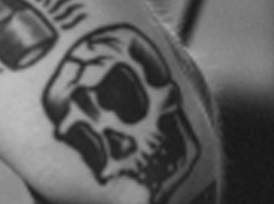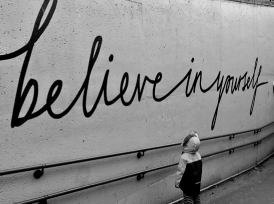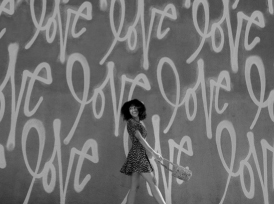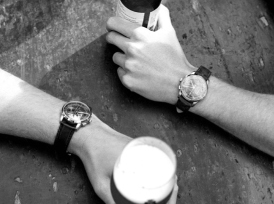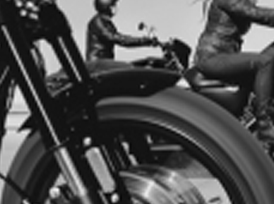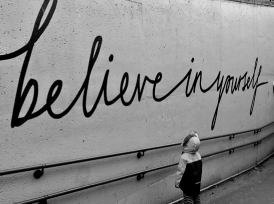 Bulief knows the watch around your wrist tells more than time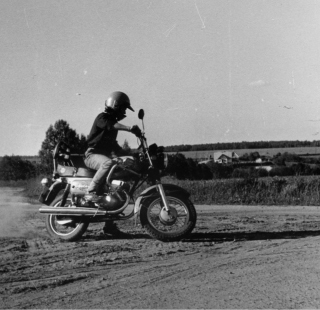 Quality is what we stand for, the materials used are chosen to last.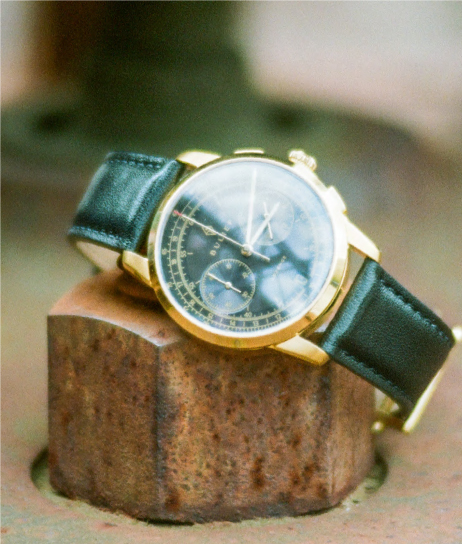 The only way for Bulief to become vintage itself, is to stand out from the rest, building timepieces that last.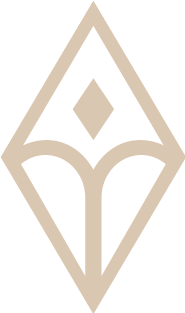 Diamond
High quality brand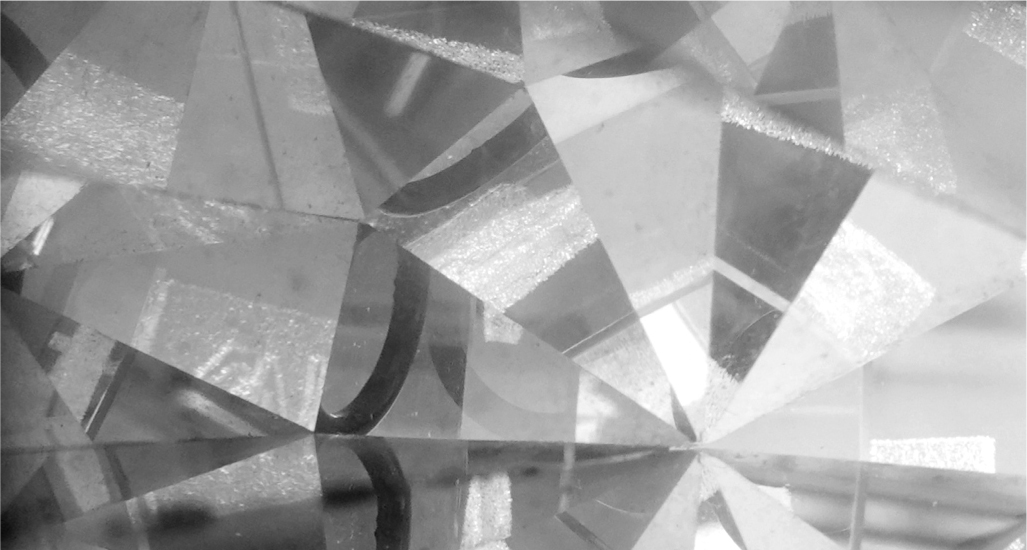 Bulief turns memories into timepieces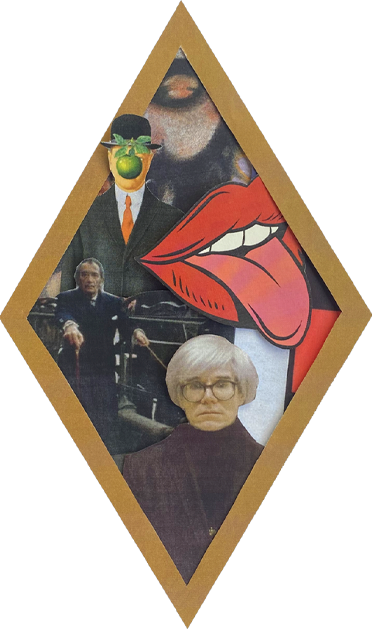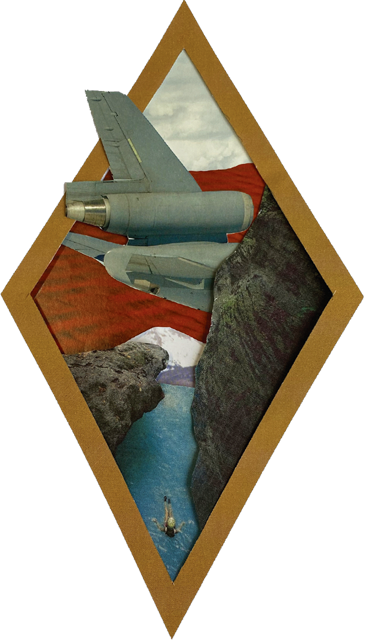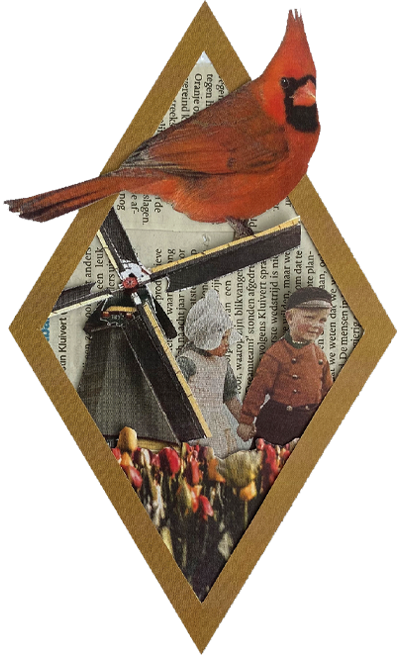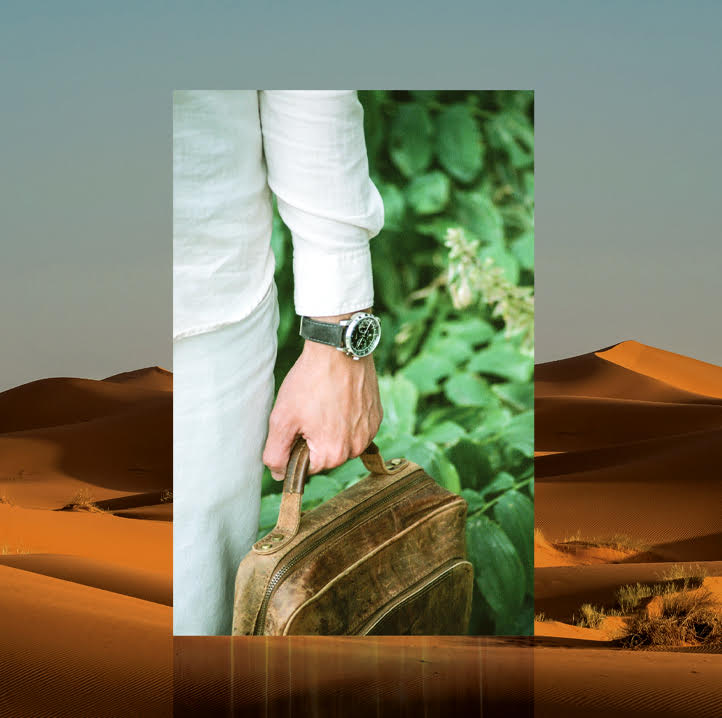 Freedom
Freedom is there to be enjoyed, and to never be forgotten.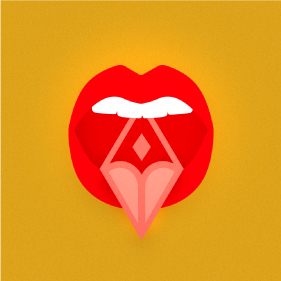 Art
Bulief shows you time by making it wearable, like an artist shows creativity, by creating art.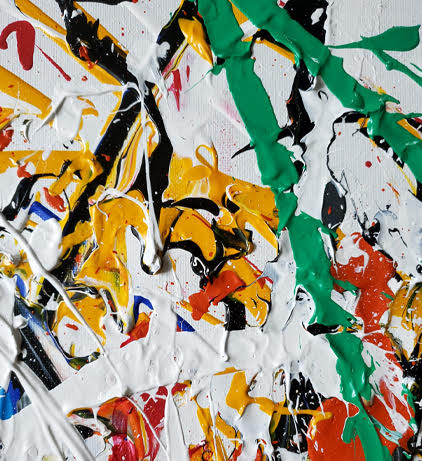 All the shapes,
that we use in our
designs can be found
in the cities we love.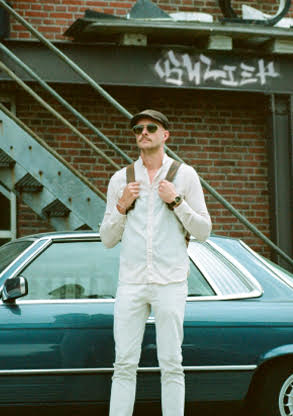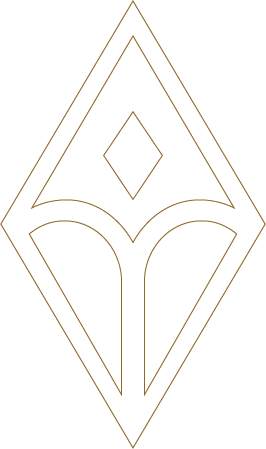 City life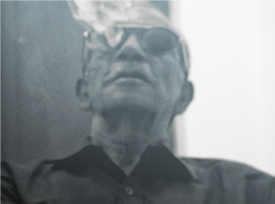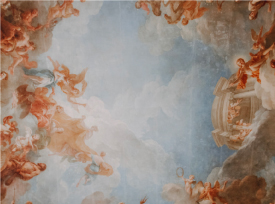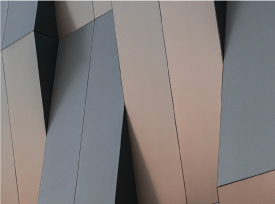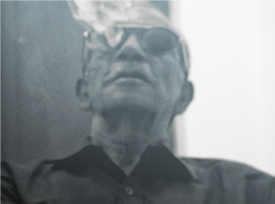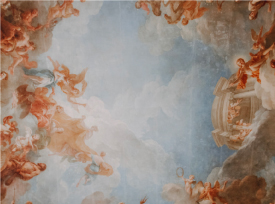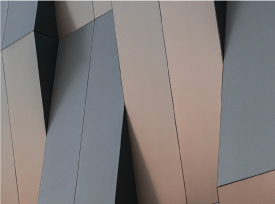 we represent the perfect combination of classic styles and modern techniques
As a world wide community we provide people all over the world.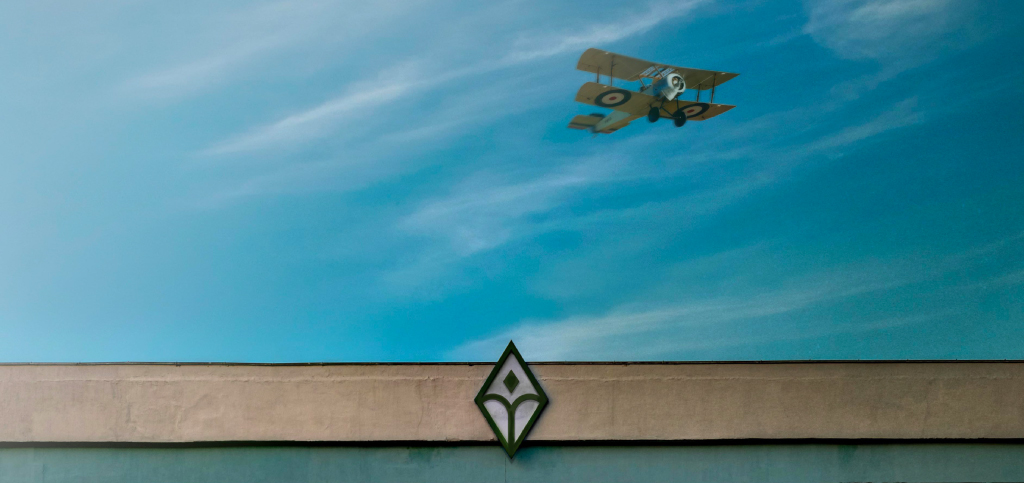 Airmail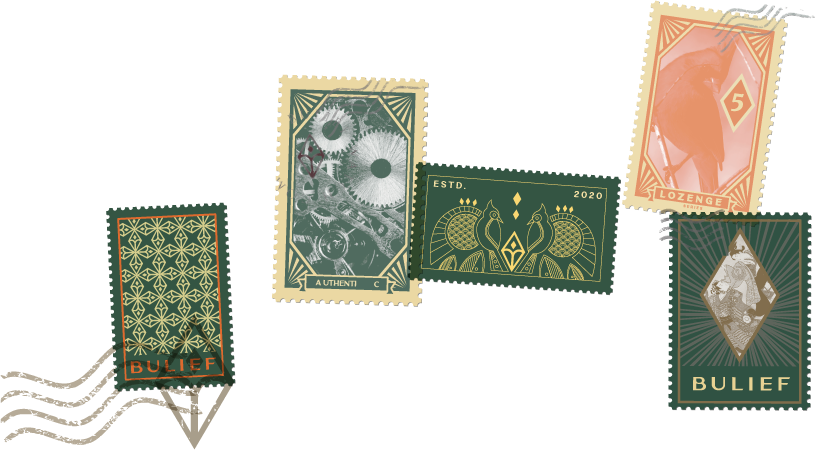 Our Bulief timepieces will leave a stamp in time.